What are the most frequently
renovated rooms today?
In general, kitchens and baths are still the focus of most single room renovations, but there are differences between urban apartments and suburban homes. Apartments don't usually have the luxury of space, so renovations in apartments often require unique design solutions to make the rooms serve multiple uses. A designer may need to meld a living room and kitchen into a great room concept, requiring ingenious housings for things like special media equipment or a beverage bar. Large suburban homes, on the other hand, must constantly adjust to the needs of growing families.
We can to work to help you rethink your kitchen in the new year. Click Here to Call Now.
Trouble? Click here.
Click to view some of Diane's artful kitchen solutions in the gallery below: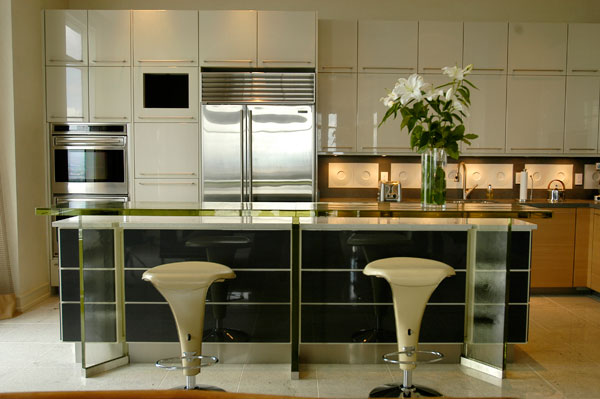 ---
Wishing you a wonderful new year!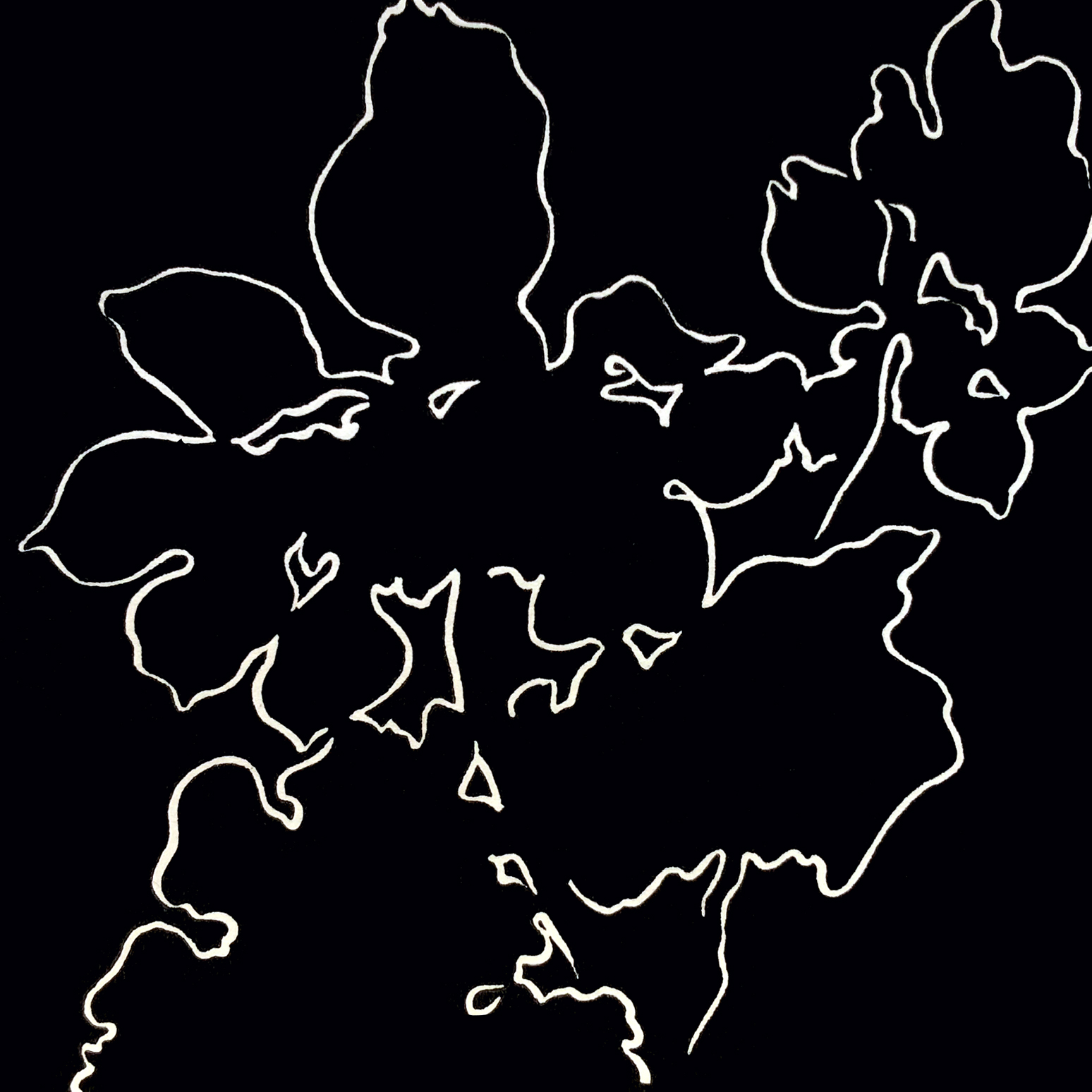 Linocut by Karl Neuroth
---
For more information visit our website.
-the studio